This post is also available in: Català (Catalan) Español (Spanish)
We work with public administrations and small and large organisations to devise, develop and execute programmes to convey a transformative vision of the economy, help people and projects change their approach, reflect on whether in the so-called "new platform economy" everything is platformable , explore public and/or community infrastructures and technologies that facilitate the response to people's needs, promote cooperation between projects in the face of competition and share data collected by the platforms and their analysis, information and knowledge…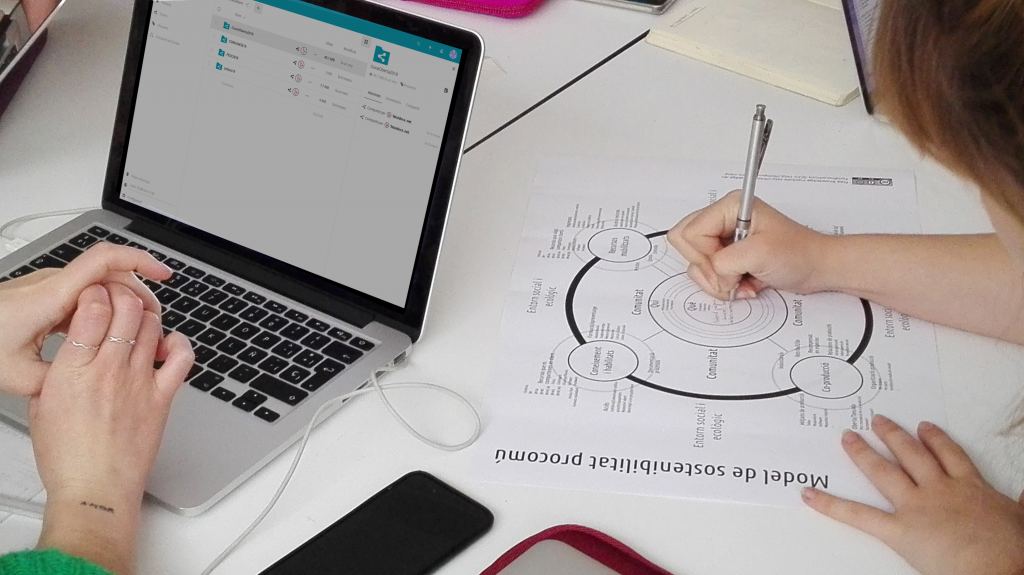 Transition programmes aim to support collaborative and cooperativeprojects, help them move away from extractivist models and competition to bring them closer to the solidarity and commons economy, with the 5 Pillar of Sustainability Model as a common thread. The materials (shared here) are still only available in Catalan:
INTRODUCTION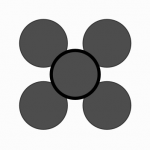 Readings Introduction to the commons
Canvases (What-Who-How)
COMUNITY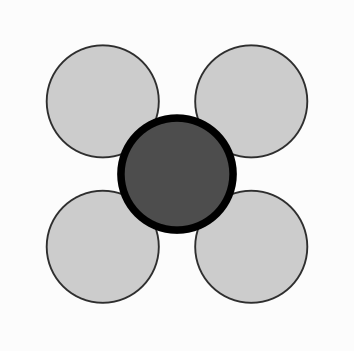 Readings Community Pillar
Canvases Dimension – Degrees – Articulation
SHARING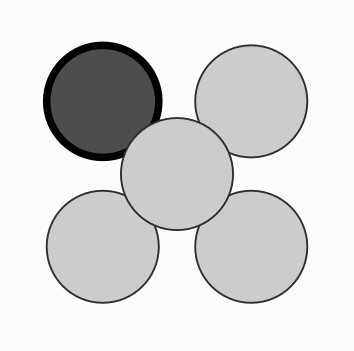 Readings Sharing Pillar
Canvases Legacy – Connecting – Opening
CO-GOBERNANZA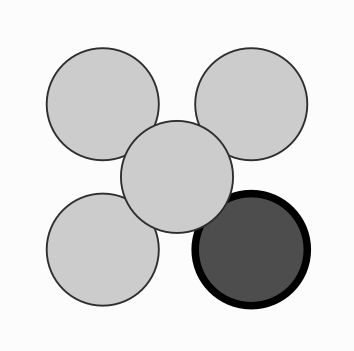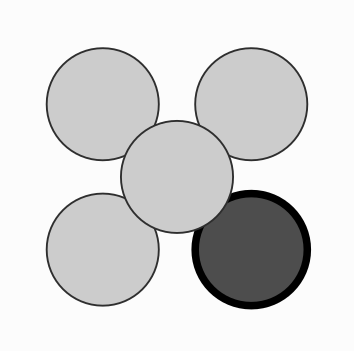 Readings Co-governance Pillar
Canvases Values – Levels of Participation – Legal Form – Opening
CO-PRODUCTION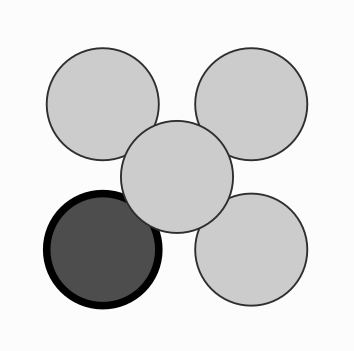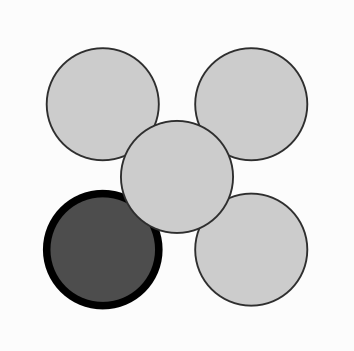 Readings Co-producction Pillar
Canvases Who – Relationship activity and labor – Communication tools
MOBILISED RESOURCES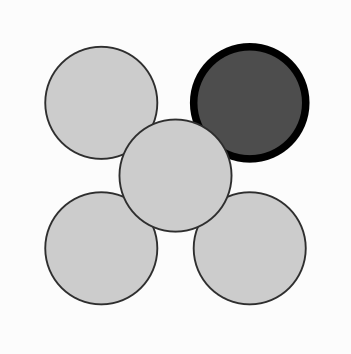 Readings Mobilised Resources Pillar
Canvases Resources to be mobilized – Models
These projects focus on the commons as opposed to extractivist economies that encourage creating StartUps, which often lack a business model and seek to be sustained through funding rounds, business angels and/or oligopolistic giants, and which are neither economically nor environmentaly sustainable, while they put social rights at risk. Therefore, our Transition Programmes do not seek to replicate these models by creating alternatives for the social market, because they are not replicable and trying to do so, usually leads directly to failure. The aim is to find alternative models to meet the challenges identified.
Our Programmes and Support sessions offer flexible itineraries that can be adapted to the needs of each community and environment. Their duration depends on the number of iterations on the 5 pillars of the Commons that are deemed appropriate for each situation, from 3 hours to 3 months (26 sessions). See the case of La Comunificadora.